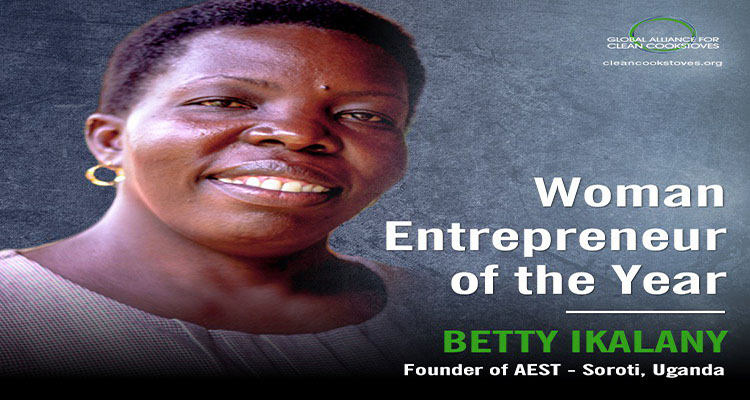 Founder and CEO of the Teso Women Development Initiatives (TEWDI), community organizer, clean energy champion, IDIN Network member, and single mother of two children, Betty Ikalany has her hands full.
Betty grew up and lives in Soroti District in Northeastern Uganda where she found her passion for working with and for people living poverty.
This past summer, she attended the International Development Design Summit (IDDS) in Northern Tanzania with a goal of developing new skills that would aid her work running TEWDI, a social service organization offering job training, HIV/AIDS prevention, programs to prevent violence against women and home to an agricultural waste charcoal briquette enterprise.